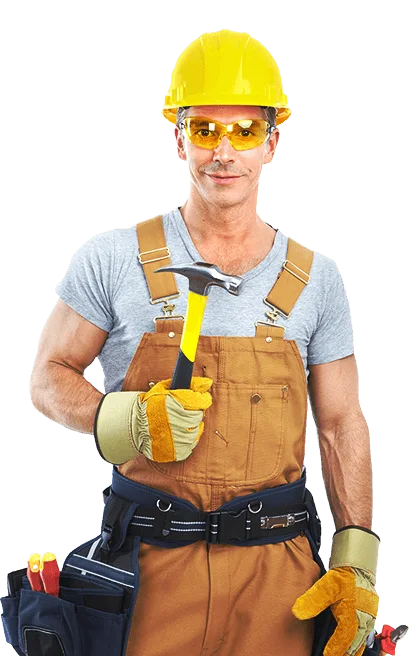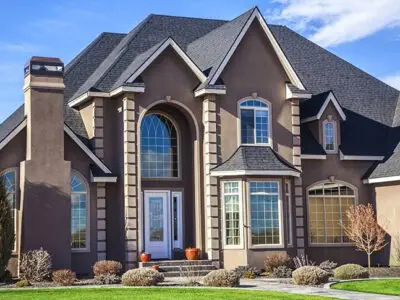 Nashville Roof is a roofing company that is locally owned. You can trust Nashville Roof for your next roof repair or re roof job. Our #1 service is your satisfaction.
Want to be the envy of the neighborhood? Give your house the makeover it needs. Our specialists will schedule an appointment with you to begin the process of adding an extra flare to your home. You will be surprised at how much of a difference a new roof makes.
Did you know that your homeowners insurance covers the cost of damage caused to your roof by storms? Our insurance specialists will inspect your roof for damage and let you know if the damages will be covered by your insurance provider.
---
You can trust Nashville Roof for your next residential roofing, New Roof replacement, or Roof Repair job in the Nashville area.
---
Our #1 priority at Nashville Roof is customer satisfaction. We give 100% on every roofing job no matter how big or small. Giving our customers peace of mind that they will receive the best quality is what matters most to us.
LEAKING ROOF
.


CALL US

.


WE FIX IT

.




615-208-4475
---
Insured – for $1,000,000
Licensed – in Tennessee
Bonded – for your security
We are experts at:
Roof Insurance Claims
Hail damage Repair
New Roofs
We will help you through the Insurance Claim process and make sure your insurance company treats your fairly.
Many Insurance companies do not want to pay for any reason. But if you know to call and what to say when you call, they have to send someone out to inspect for damage.
We will help you with the initial phone call to your insurance company and we will be present when the insurance inspector comes to check for damage.
We will make sure the inspector doesn't miss anything
We provide excellent customer service and provide the highest quality products to our customers at an affordable price.